Craving an expanded connection to your moving body? Interested in bringing your moving body into deeper dialogue with your life, such as refining its functional capacity for easier, more efficient movement? Curious about feeling more centered, grounded, and connected to your body?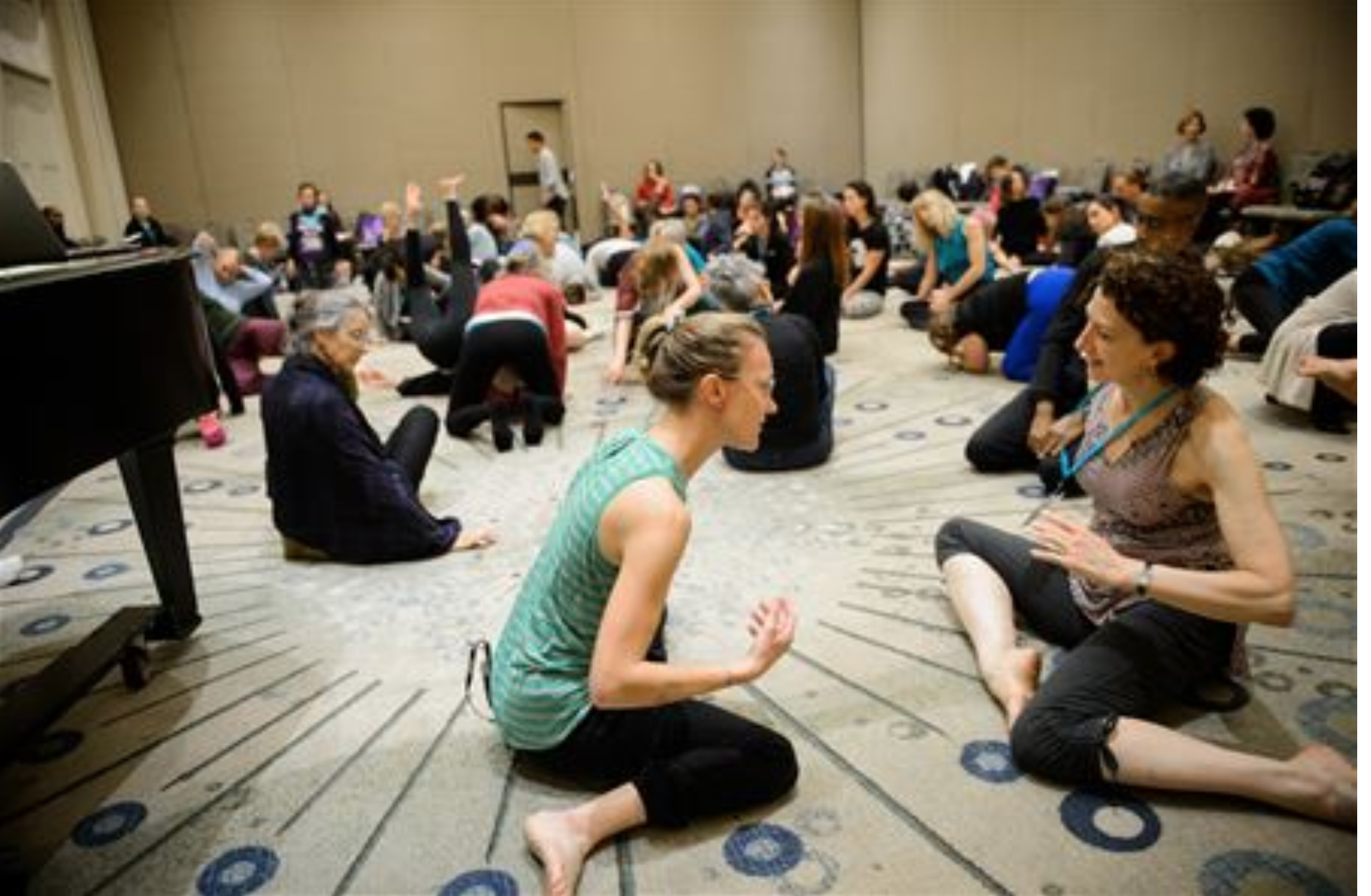 Using a combination of Touch for Movement Repatterning, Corrective Exercise, and Laban/Bartenieff-approaches I offer one-on-one sessions and small group workshops. These sessions and workshops address your movement patterns (think: posture, alignment. neuromuscular coordination, tension and relaxation patterns) and teach you new ways of understanding and moving your body such that you feel centered and healthy. My promise is not to reduce pain or help reshape your physicality, though if these are your goals they will be more likely happen as you feel more whole and connected in your body.
Cost: $100 / hour
Sessions with me can be booked online or in person (if you are in or willing to travel to upstate NY).
contact me at: 917.855.1206 or c t w a h l @ g m a i l . c o m to schedule a session
Interested in working with me?
Here is what to expect
Gather Personal History and Goals
Every new client relationship begins with a conversation about what their goals are while working with me. This means gathering information about your history – both the health and physical history, as well as the demands your life places on your body, such as, do you sit for long periods and find it difficult to activate because you have stiffness and tight muscles? Or perhaps you cycle and dapple in yoga but are experiencing neck pain that you just can't shake? Perhaps you want to get onto and off the floor easier with less back or knee pain so you can play with your grandchildren? We will consider the impact of these activities, including the ways you prepare for and transition out of them. Finally, also important for us to explore are the ways you understand your body including how you talk and think about it, the stories of your life as they connect to your body, and how these ideas relate to what you are seeking for your body.
Gather Neuromuscular Information a.k.a. I will look at your movement patterns
Next, we will gather information on your neuromuscular system. You can think of this as learning about how you move, including the ways you commonly initiate your movements, places you hold tension or have passive compression, and areas that could use greater awareness and connectivity to other parts. We will also look at personal movement 'signatures' like alignment, how you ground or connect to your bases of support, how you elongate your limbs and where you support this within your body. Based on what you are struggling with and what your goals are, this information will help us develop a path forward to work toward your goals.
What Kind of Activities Happen in a Session?
Based on your movement patterns and your goals we will work with a combination of touch, subtle movement experiences, simple activation exercises, and more athletic and vigorous full-bodied activity. What we do will be based entirely on what you are seeking in your body. Sessions may also include relevant information related to anatomy, physiology, movement theory, and philosophy.
More on touch: Touch is used in some sessions to heighten your awareness of your body and its movement potential, as well as to give your body sensory understandings of areas of initiation, pathways of connection, and ways to activate, ground or lengthen muscles.
Subtle, Simple, Complex
A common overarching frame I often use in sessions is Subtle, Simple, Complex. Subtle deals with sensations and is about finding nuanced new choices in your body. Simple involves bringing what was learned at the subtle level into clear movement activation such that your body can take this new information into action. Complex is about integrating the information into the full-bodied activities your life requires of you!
Find and Develop Exercises that Work for You
Finding the right movements is a bit like shopping for clothes that fit well. Together we will trial and error exercises. There will likely be some exercises that bring quick relief, such that your body immediately responds to them and feels better. Others may have no impact or feel worse. This is all information for us and will help us understand your needs.
Examples of issues I often work with (non-exhaustive list)
Back Pain / Tightness / Soreness
Shoulder and/or Hip Pain and Injury
Knee Pain
Tension Headaches
Desire for increased neuromuscular coordination
Balance and Weight Shift Issues
Sport-specific movement pursuits
Feeling of disconnection from body
Continued Work
Some people work with me for just a couple sessions here and there to get fresh exercises and perspectives on their bodies. Others want regular, ongoing sessions. I am happy to do either, based on your needs, though my travel and teaching schedule makes me better at the former.