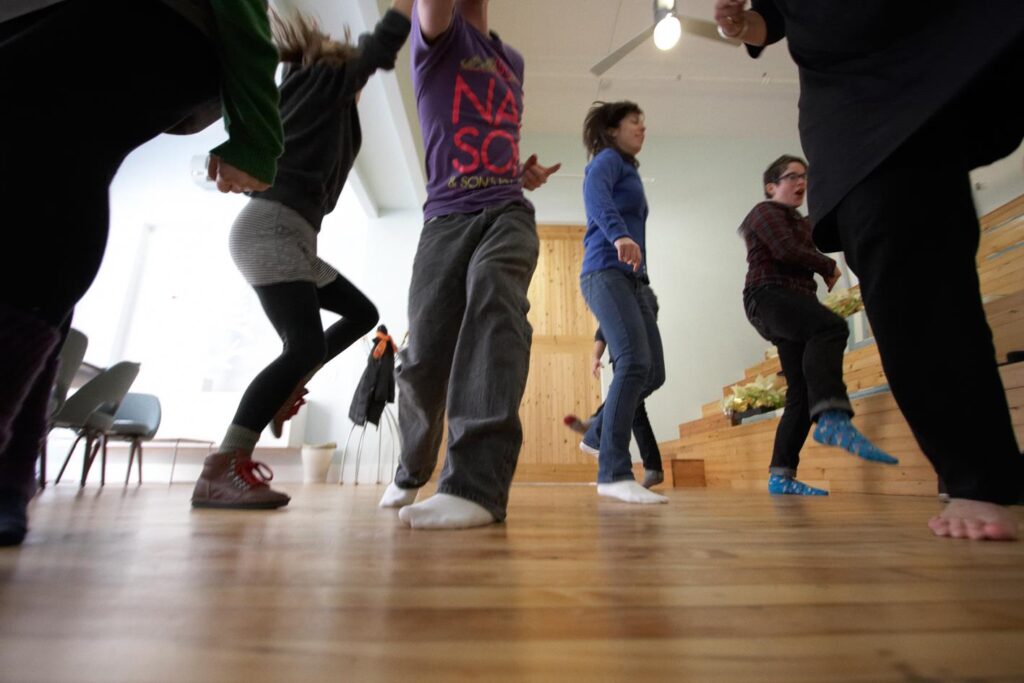 I work with the body as the primary material of our lives – as the site of our becoming.
"Our work is coming back to the body – continually and consciously centering the body as a teacher of one's life." ~Colleen Wahl
talks/writings
I create books, articles and talks that center the moving body enhancing our perceptions of ourselves and our world.
one-on-ones
I offer movement and touch repatterning sessions that develop healthier, connected neuromuscular activity.
workshops
I teach movers of all levels with the goal of becoming centered, grounded, easeful and efficient movers.
---