My second book is forthcoming. Its working title is Welcome to Your Body: Centering Your Body in Your Life. It focuses on the process, including practical approaches, to bringing your moving body into how you perceive yourself and your world.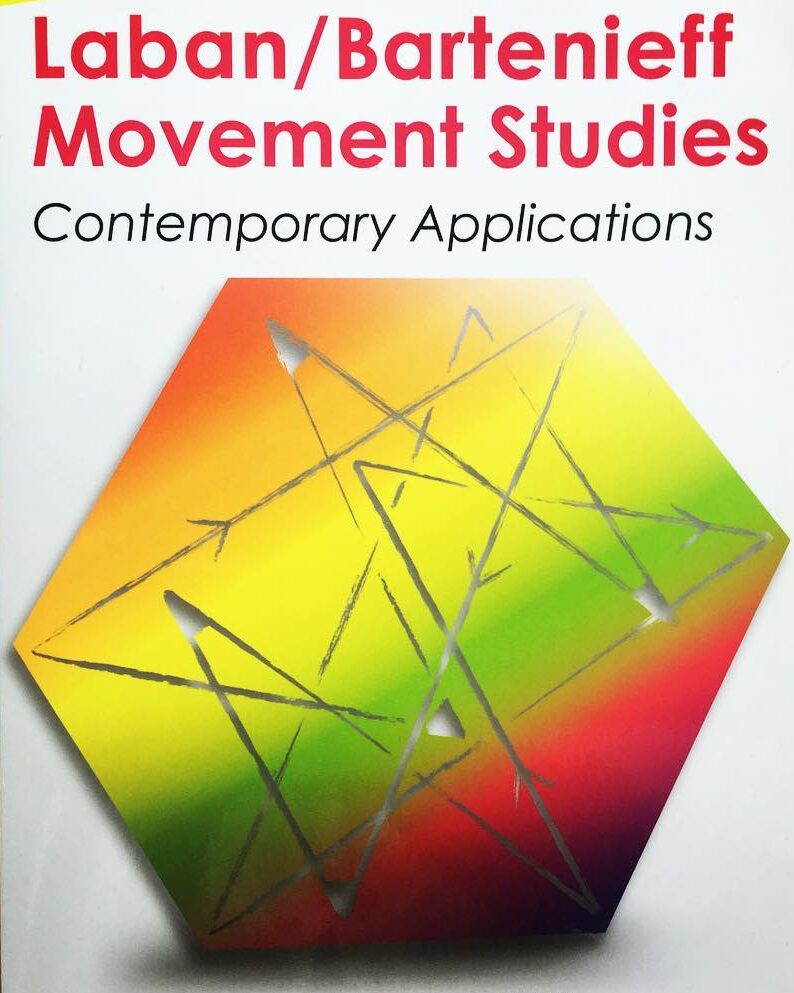 In the meantime, check out my first book, Laban/Bartenieff Movement Studies: Contemporary Applications here. This book evokes the reader's sensate moving body as they learn about Laban/Bartenieff Movement Studies. Because the L/BMS field is diverse and dynamic, it features the writing of many colleagues who use L/BMS to shed new light on their interests.

I also write a monthly article with Janice Meaden for Integrated Movement Studies. Past issues can be found here. These articles share the wealth of meaning and value in Laban/Bartenieff Movement Studies (L/BMS).
Here are a few examples:
Here are some long ago writings:
Inhabiting the Meta Visual: Contemporary Performance Themes is available here, which includes a chapter I wrote "Live from New York: Movement Performance and the Representation of American Heteronormativity."
This short series of articles were published in Epoch Times related to fitness and Laban/Bartenieff Movement Studies. You can see those here.
What is Grounding Anyway?
LMA and Fitness
Reaching and Pulling